The Energy Central Partnership
Energy Central is a partnership between Advance Northumberland, Port of Blyth, Northumberland County Council and the Offshore Renewable Energy (ORE) Catapult. Each partner plays a role in helping to progress Energy Central and the cluster growth in the North East region.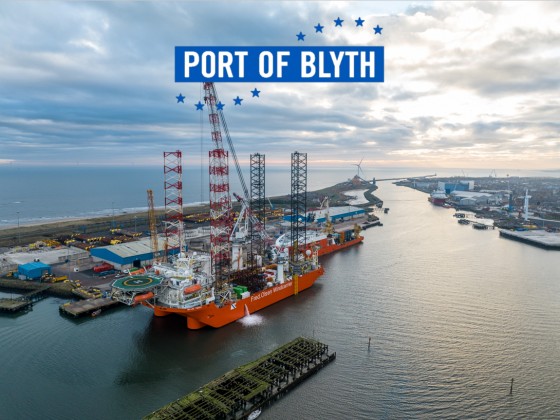 Port of Blyth
Port of Blyth is the port operating division of Blyth Harbour Commission, an independent statutory trust established in 1882.
The Port Of Blyth is one of the largest Trust Ports in the UK handling up to 2 million tonnes of cargo per annum across four terminals based around the River Blyth. Its success has been driven by growth across a variety of sectors but particularly offshore energy, with the port now recognised as a major strategic east coast base supporting the sector.
Other trade handled includes containers, dry bulks (coal, aggregates, cement etc) and marine fuels.
As a Trust Port, all profits are re-invested back into the port to improve facilities and to provide benefits for its wider stakeholders.
Visit the Port of Blyth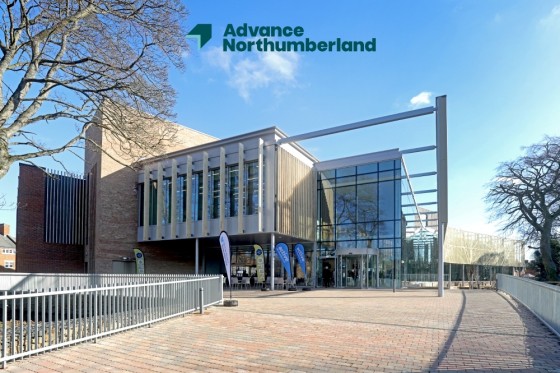 Advance Northumberland
Advance Northumberland are a unique economic regeneration company with a bold remit to improve prosperity, quality of life and increase business activity throughout the communities of Northumberland.
Wholly owned by Northumberland County Council and with a board made up of public and private sectors, Advance Northumberland is the Council's primary regeneration delivery vehicle, delivering visionary and transformational projects.
Whether its support for new and developing businesses, the remediation of challenging brownfield sites, building of large scale manufacturing units, delivering new purpose built offices, delivery of major town centre redevelopments, or the delivery of high quality market sale and affordable housing, it can all be found within Advance Northumberland.
Visit Advance Northumberland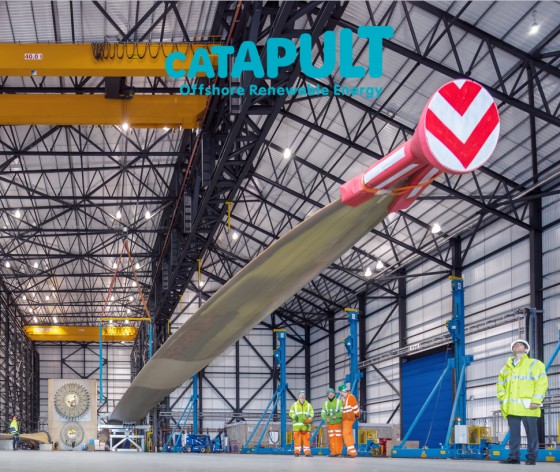 Offshore Renewable Energy (ORE) Catapult
The ORE Catapult was established in 2013 by the UK Government and is part of a network of Catapults set up by Innovate UK in high growth industries.
The ORE Catapult is the UK's leading innovation centre for offshore renewable energy.
Independent and trusted, with a unique combination of world-leading test and demonstration facilities and engineering and research expertise, ORE Catapult convenes the sector and delivers applied research, accelerating technology development, reducing risk and cost and enhancing UK-wide economic growth.
With their unique facilities, research and engineering capabilities, they bring together industry and academia to drive innovation.
Visit ORE Catapult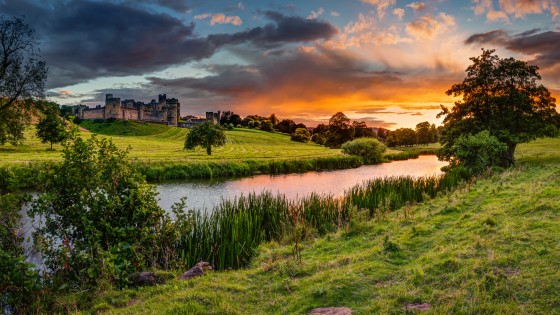 Northumberland County Council
Northumberland County Council is a supportive local authority partner.
Proactive approach to working with businesses to deliver in the statuary requirements for planning, policy and local governance.
Visit Northumberland County Council