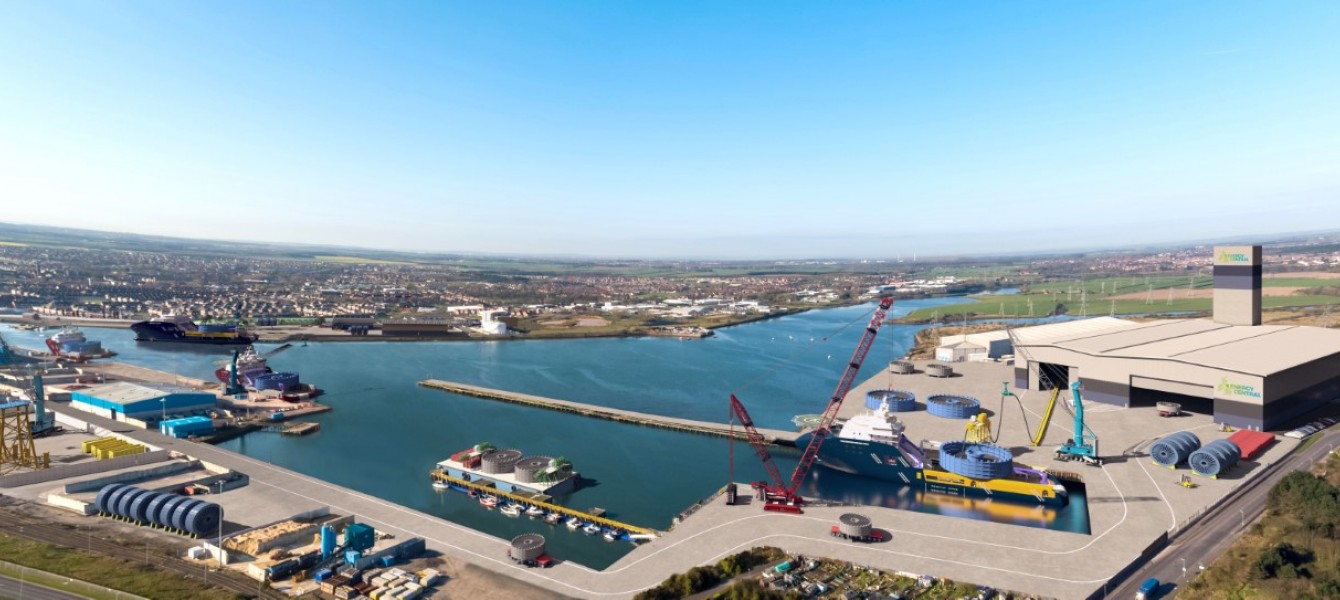 A highly connected, established offshore energy cluster
North East England is a lead UK region for offshore energy and is recognised by the UK Government as having Centre for Offshore Renewable Energy (CORE) status.
It has a well-developed engineering supply chain and a highly skilled workforce with strong expertise in the engineering and manufacturing sectors. Currently, more than 20,000 people in North East England work in the energy sector.
Energy Central, situated in Blyth, North East England, is a ready-made cluster for businesses seeking to reduce costs and maximise productivity through local collaboration.
It offers nearly 200 HA of strategic, quay linked, development sites and access to multiple deep-water quays. It is also strategically located for access to offshore energy developments in the North Sea including Dogger Bank and Hornsea.
Already, Energy Central is thriving as a home to industry-leading organisations and has a strong supply chain – which you can find out more about here.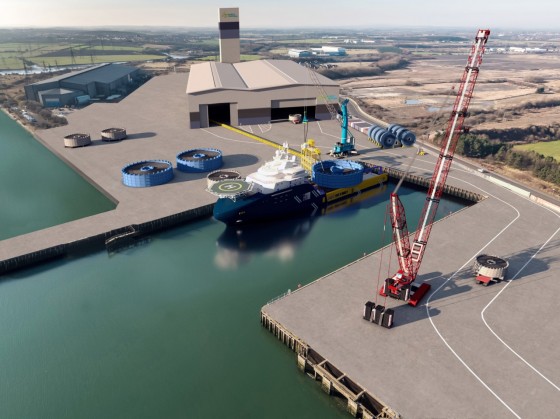 Our key investment site
Northumberland Energy Park Phases 1, 2 and 3
The development of one of the UK's leading deep-water offshore energy bases has reached a major new milestone.
Work has begun on the building of a temporary works which will enable the construction of a new dock. Northumberland Energy Park is part of Energy Central, the UK's unique port-based service, investment and growth cluster for companies operating in the offshore energy and subsea markets. Energy Central offers nearly 200 HA of strategic, quay linked development sites.
Find out more
Explore the eight key investment sites available as part of the Energy Central cluster.
Contact us
Learn more about the extensive business support available and contact our dedicated team for more information on any of our sites and investment opportunities.
Get in touch