Key investment sites
Commissioners Quay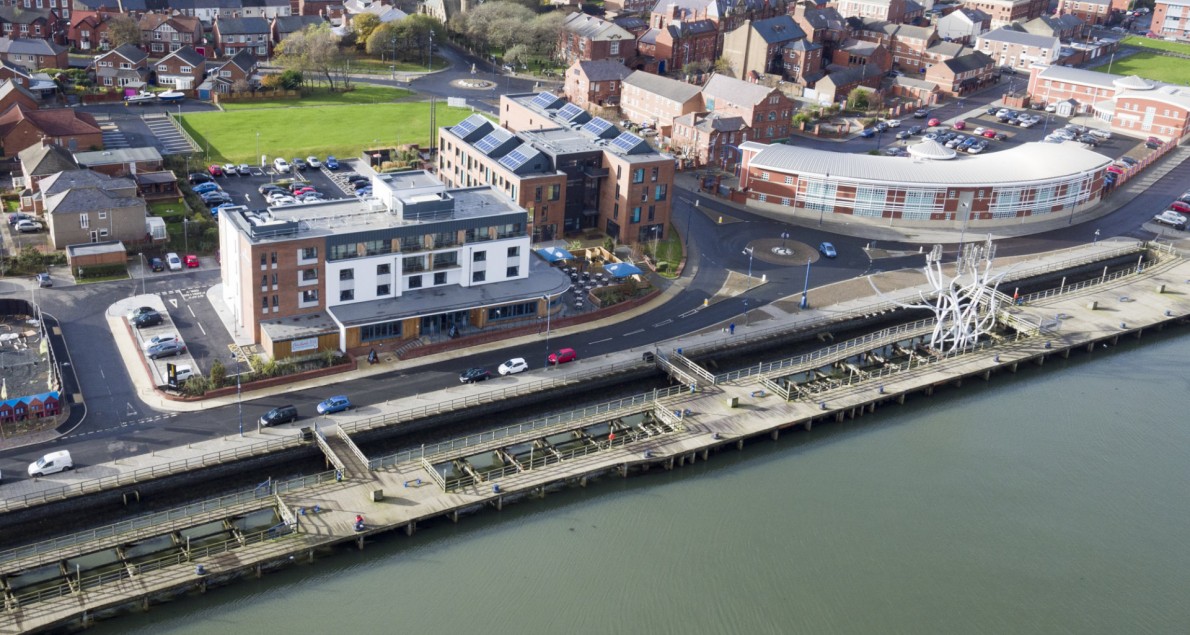 Adjacent to Dun Cow Quay, Commissioners Quay is a multi-purpose 2.1 HA Enterprise Zone site which boasts a state-of-the-art workspace, as well as a 40-room hotel and restaurant overlooking the River Blyth.
The site's Enterprise Zone status provides a number of benefits to businesses in order to ensure the right environment for growth.
This can include:
Business Rate Discount – businesses can gain up to 100% discount against business rates worth up to £275,000 over a five-year period from occupying the premises on the Enterprise Zone site. This is equivalent to £55,000 per year.
Enhanced Capital Allowance – businesses can receive up to 100% capital allowance for investment in plant machinery and equipment on Enterprise Zone sites.
Commissioners Quay Offers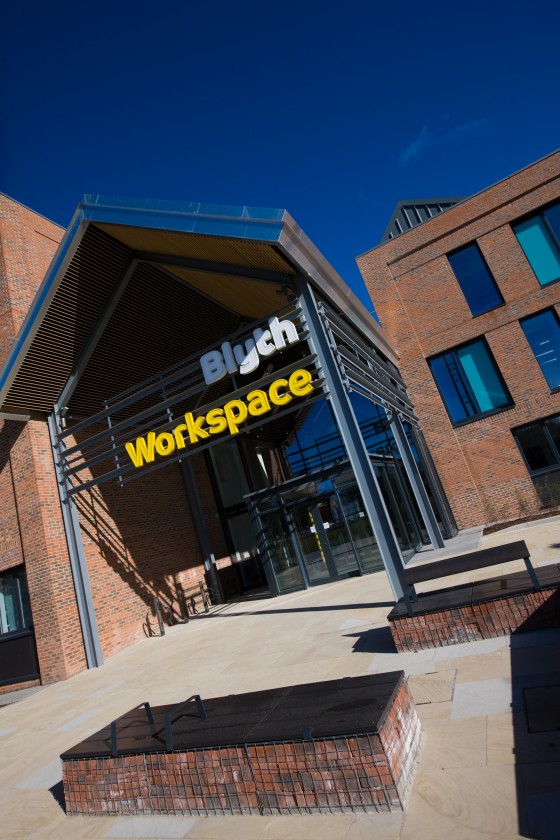 Blyth Workspace
This four-storey, state of the art building provides high-quality, contemporary serviced office space, which is suitable for a range of businesses – from start-ups to larger and more established companies.
Key facilities offered by the workspace include:
2,787 sqm of high-quality project offices for R&D related activities, with office sizes ranging from 20 sqm to 100 sqm.
Dedicated high speed broadband, with free wifi available throughout the building for guests.
Digital telephone systems with a dedicated line
Virtual offices
A training room for hire
Meeting/conferencing amenities.
Free parking and rapid electric car charging points
Lift access
24-7 security services including CCTV
Blyth Workspace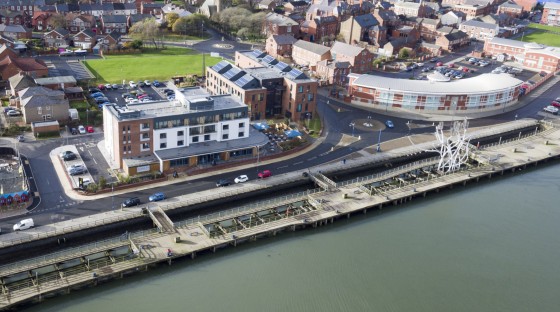 The Commissioners Quay Inn
Located on site, the hotel and restaurant provides not only an attractive location for staff based at Blyth Workspace to take a break, it can also serve as the backdrop for meetings and hosting guests.
The Commissioners Quay Inn has on offer a wide range of food and drink with views overlooking the River Blyth and out towards the sea. The vibrant and welcoming venue also has 40 contemporary en-suite bedrooms.
Commissioners Quay