Key investment sites
Dun Cow Quay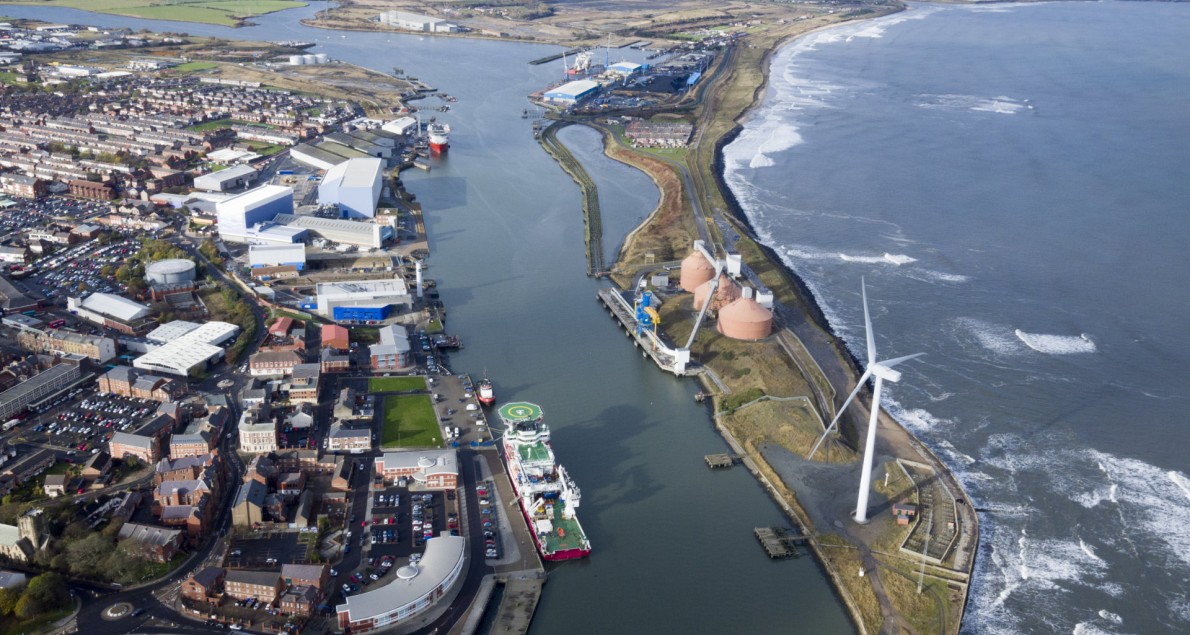 Dun Cow Quay, situated alongside the Blyth harbour, is a cleared site ready for development.
The 0.38 HA site is a North East Enterprise Zone and is well situated for businesses operating in offshore wind sector operations and maintenance as it is located close to the Offshore Renewable Energy (ORE) Catapult. ORE Catapult offers world class R&D expertise and assets including open access shallow water testing facilities.
Companies can also access low carbon energy via Energy Central's substantial renewable energy sources, enabling them to support the decarbonisation of the supply chain.
Office space is also available in the adjacent new office development for companies looking to combine dedicated manufacturing facilities with administration, design and consultancy space.