Europe's outstanding investment destination for energy, offshore wind and subsea
Find out more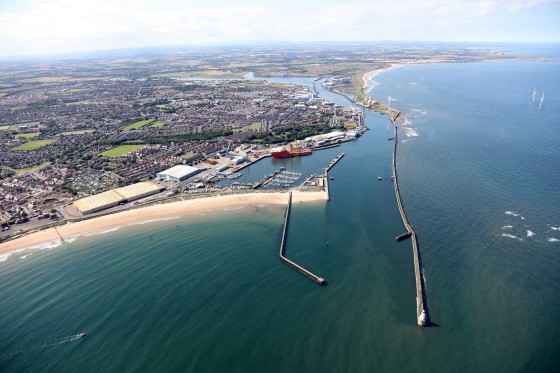 Why Energy Central?
Energy Central, situated in Blyth, Northumberland, is the UK's unique port-based service, investment and growth cluster for companies operating in the offshore energy, subsea, decommissioning, battery manufacturing and renewable energy markets.
Energy Central is a partnership between Advance Northumberland, Port of Blyth, Northumberland County Council and the Offshore Renewable Energy (ORE) Catapult.
It offers nearly 200 HA of strategic, quay linked, development sites with access to low carbon power.
Find Out More
Energy Central benefits
Excellent road connectivity
World class R&D
Power industry
UK to Norway interconnector
Deep water berths
Freight rail links
Access to the North Sea
Access to skills and talent
Businesses based at Energy Central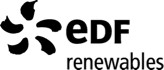 Contact us
Europe's outstanding investment destination for energy, offshore wind and subsea
Get in touch