Powering growth in subsea engineering
The North East of England is recognised as a global centre of excellence for the subsea engineering sector.
The region is home to the largest cluster of underwater engineering and manufacturing for the offshore wind and oil and gas industries in England and comprises around 50 supply chain companies and supports 15,000 jobs.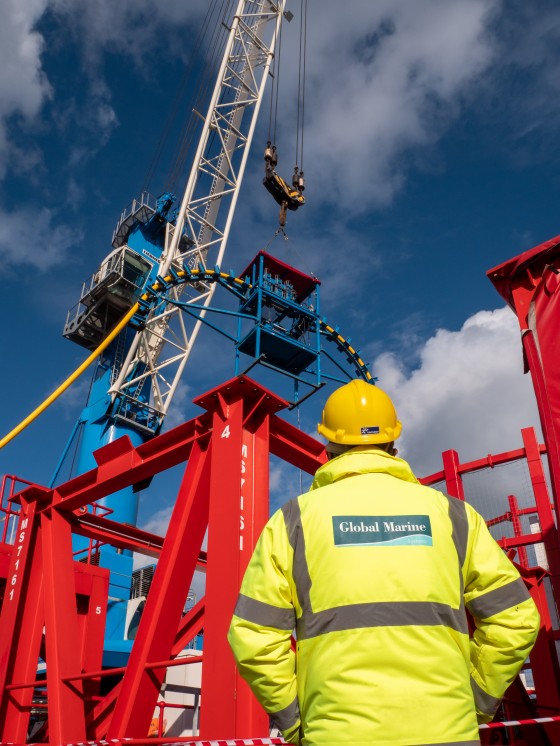 Cluster and Supply Chain
Energy Central provides a fully operational hub for the subsea engineering operations and the cluster boasts a wealth of specialist expertise and experience, with fabrication, mechanical, electrical, hydraulic and welding capabilities all offered on site.
The cluster of pioneering businesses and the innovative supply chain in areas such as ROVs (Remotely Operated Vehicles), subsea pipe technologies and fabrication are just some of the reasons why the subsea sector has been able to grow and innovate at Energy Central.
The thriving cluster includes companies such as Texo, Osbit and Global Marine and is supported by industry networks including NOF and Subsea UK.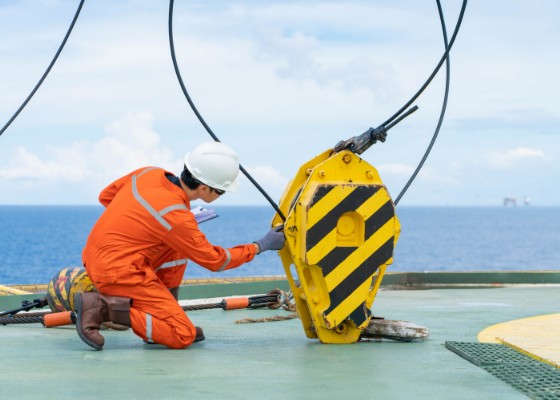 World Class R&D
Subsea engineering companies locating to Energy Central can tap into a wealth of world class R&D capabilities, including those offered by the five regional universities (Newcastle University, Northumbria University, The University of Sunderland, Durham University and Teesside University).
Energy Central is home to Newcastle University's Emerson Cavitation Tunnel, the only one of its kind in the UK, which serves the marine and subsea engineering sectors.
Newcastle University is also a key partner in the delivery of Tyne Subsea, which provides open access to National Centre for Hyperbaric Services for the subsea and offshore energy sectors.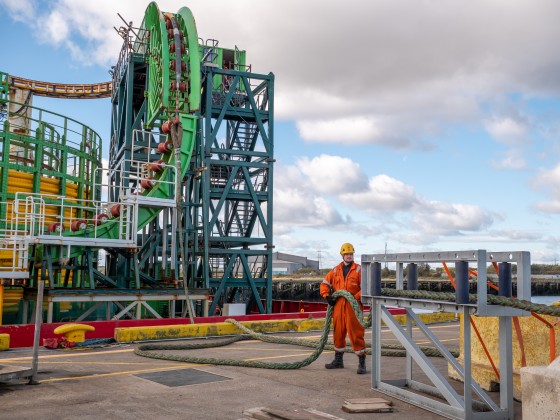 Training
At Energy Central, the subsea engineering sector is also supported by extensive vocational training support.
Port Training Services (PTS), which is based at the Port of Blyth, provides industry-leading vocational and functional training for port and marine operations. And engineering training is also provided by Northumberland College, Newcastle College and AIS Training Services in North Tyneside.