Key investment sites
Northumberland Energy Park Phase 3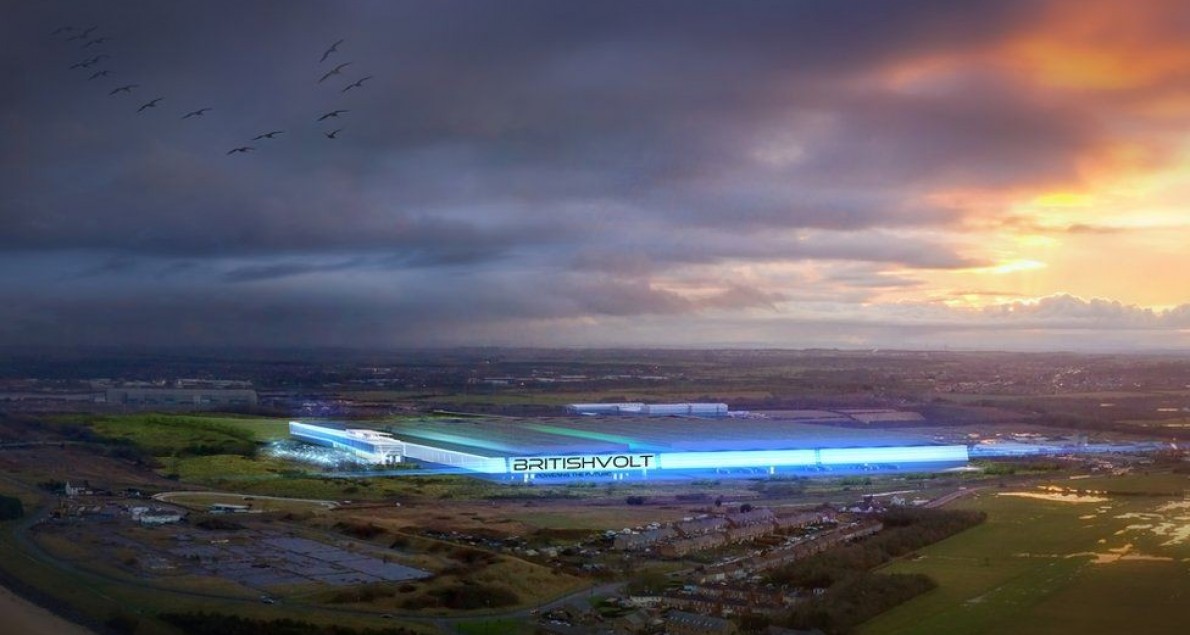 Northumberland Energy Park Phase 3, a 95 HA site is set to be the site of Britishvolt's first battery gigaplant.
Britishvolt plans to produce more than 300,000 lithium-ion batteries for the UK automotive industry at Northumberland Energy Park Phase 3.
The company selected the site because of its high-power capacity, major transport links, easily accessible renewable energy and the opportunity for a co-located supply chain.
There will opportunities for additional companies to support Britishvolt's manufacturing operations at Energy Central.
Energy Central welcomes enquiries from those looking to invest in its key sites including advanced manufacturing companies that can feed into the energy focused supply chain.
For more information explore the business support available or contact us using the form below.
Find out more