Key investment sites
South Harbour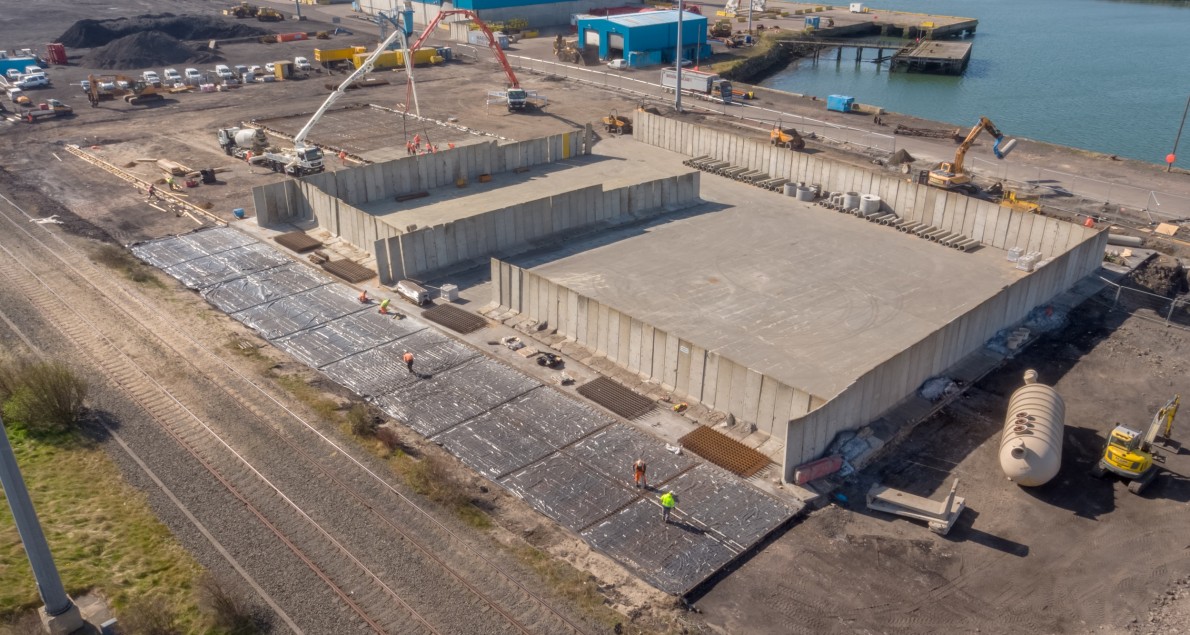 South Harbour is a 20 HA modern port terminal and is the central hub of the Port of Blyth.
The site offers easy access to the UK's motorway network via heavy and abnormal load routes. This makes this 345m length quay a key main terminal for offshore energy and project related cargo containers and other breakbulks. The site is also well served by established freight rail access.
South Harbour offers
Tonne Capacity Cranage
120
Sq M of Warehousing
40,000
Other key facilities available include:
Two berths of up to 8.5m LAT.
A RoRo pontoon.
Heavy lift capabilities from a max 120 tonne capacity cranage.
More than 40,000 sqm of modern warehousing.
The site also offers opportunities for further expansion and development – 150m quay expansion and 2 HA of development land – which could suit energy and fabrication facilities, offshore energy mobilisation and demobilisation projects.
Energy Central sites benefit from a well-established supply chain which can provide a wide range of design, manufacture, fabrication and installation for energy projects and is strategically located for access to major North Sea offshore energy developments including developments at Dogger Bank, Hornsea and Firth of Forth.