Expanding opportunities, enhancing connections
Energy Central benefits from an exceptional strategic location on England's east coast. It boasts both superb market access and outstanding transport links.
Energy Central offers excellent access to offshore energy developments in the North Sea, including Round 3 Zone offshore wind projects at Dogger Bank, Hornsea and the Firth of Forth, and the North Sea oil fields.
It is also close to the North East's major automotive, manufacturing and engineering clusters.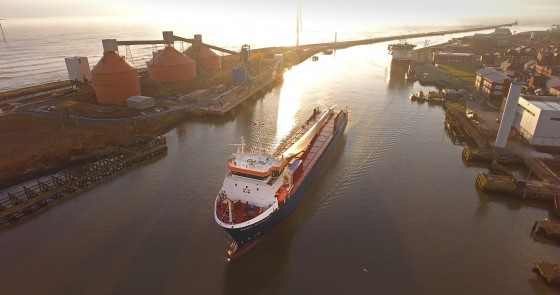 Sea Links
Energy Central offers lock-free access to the North Sea basin, via the Port of Blyth, and lies 118NM from Dogger Bank and just 3NM from the Blyth Offshore Demonstrator Wind Farm.
Port of Blyth is an important hub for the movement of project, containerised, dry bulk and breakbulk cargoes as well as decommissioning for the offshore energy sector and offers a wide range of facilities.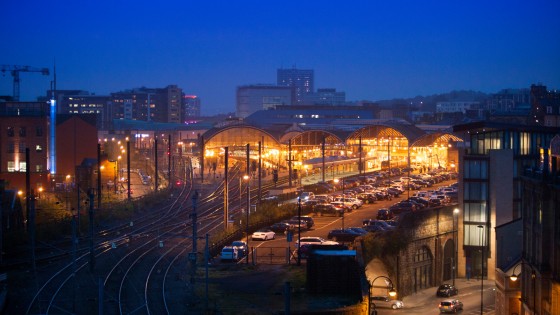 Rail Links
Energy Central has established rail freight infrastructure and Blyth is also only around 30 minutes' drive from Newcastle Central Station, which provides access to the entire UK rail network.
A planned new passenger railway line from Newcastle to Ashington, which will include a station at Blyth Bebside, is scheduled for completion in 2024. This will further enhance Energy Central's accessibility by rail.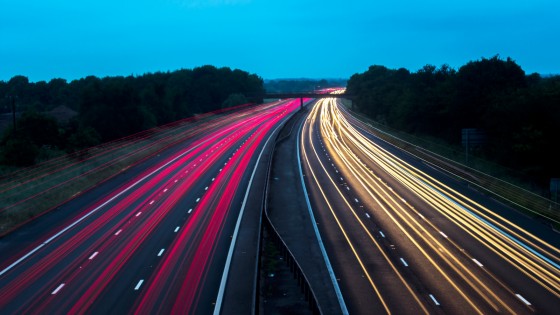 Road Links
Energy Central benefits from rapid access to the UK's road network via some of the country's least congested roads. The nearby A1(M) connects the site to the UK motorway network and the A69 and A19 road link connect Northumberland to the south and west of the UK.
The A19 also enables quick access to key manufacturing, automotive and process industry clusters in other areas of the North East, including Washington, Sunderland and Teesside.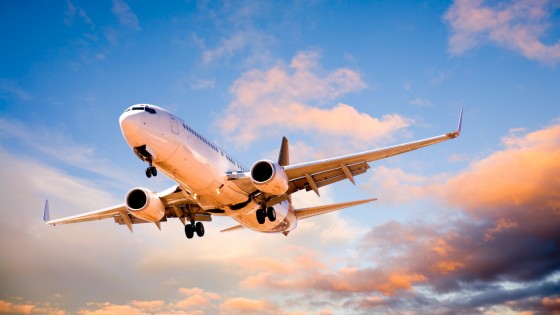 Air Links
Newcastle International Airport is only a 20-minute drive from Energy Central.
It serves a wide range of domestic and international routes.
The Port of Blyth is the closest deep water port to Newcastle International Airport.