Supporting staff, attracting expertise
The North East offers an exceptional quality of life, making the region an attractive place for both businesses and their staff.
The region's combination of natural beauty, rich heritage, cultural attractions and a vibrant retail and leisure offering attracts companies and skilled employees from around the UK and across the world.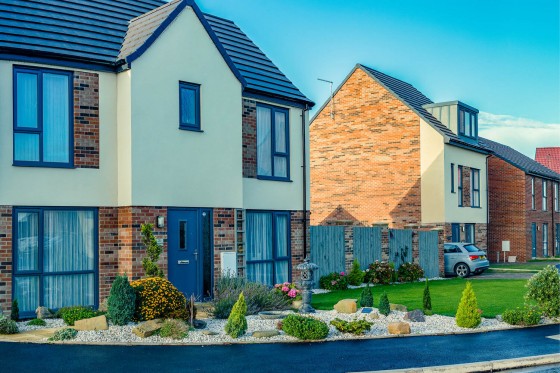 Housing
The North East offers a wide range of housing options and those moving to the region can choose from city centres and suburbs to market towns and coastal villages.
House prices in the region are 73% lower than London and 54% lower than South East England.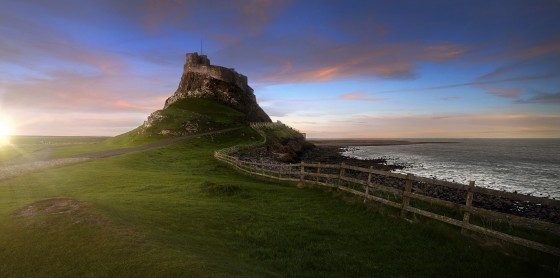 Environment
Northumberland boasts nearly 2000 square miles of stunning countryside and is home to the breath-taking Northumberland National Park.
In addition, 30-miles of Northumberland's coastline is designated as an Area Of Outstanding Natural Beauty and the North East region features numerous beaches and coastal attractions.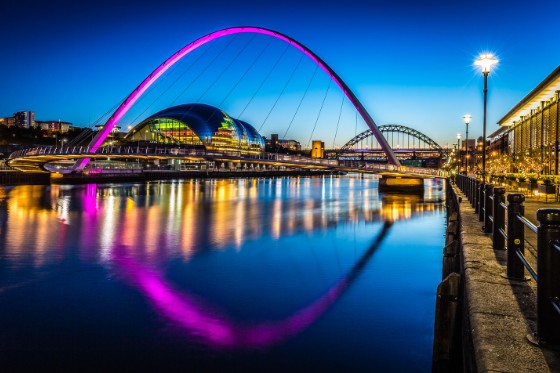 Leisure and Entertainment
The North East's landscape, rivers and coastline provides a wide range of opportunities for outdoor recreation.
Fishing, surfing, mountain biking, hiking and sailing are all popular activities, and the region is home to a number of internationally renowned golf courses.
Northumberland's heritage attractions, from Alnwick Castle and Cragside to Lindisfarne and Hadrian's Wall, are world famous and attract thousands of visitors every year.
The North East also has a global reputation for its entertainment and leisure offering. The region is home to numerous theatres, galleries, cinemas, concert venues and galleries, and plays host to major Broadway shows and high-profile recording artists.
Food-lovers can enjoy high quality, local Northumbrian produce at eateries across the county, as well as Michelin starred restaurants and world cuisine across the region, and Newcastle is famous for its vibrant nightlife.
Sports fans can enjoy football, with Newcastle United, Sunderland AFC and Middlesbrough AFC all based in the region, plus there is first class cricket at Durham CCC and Premiership rugby at Newcastle Falcons. The region is also a hotbed of grassroots sport.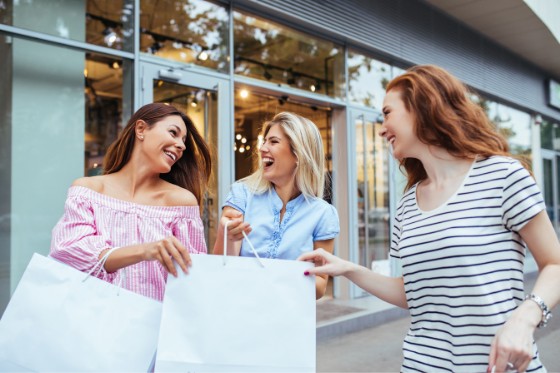 Retail
The North East's extensive retail offering includes everything from farm shops, charming boutiques and craft and food markets to major high street retailers and one of Europe's largest shopping centres – the MetroCentre in Gateshead.