Enriching workforces, developing expertise
With a strong heritage in manufacturing and engineering – and a workforce of 1.2 million people to draw from – the North East is well equipped to provide skills and talent to businesses located at Energy Central.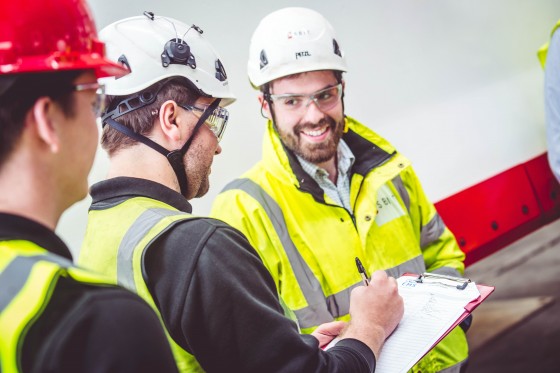 Workforce
North East England is home to a 190,000 strong skilled and loyal manufacturing workforce, including more than 63,000 specialist workers in the advanced manufacturing sector.
The North East also benefits from a higher concentration of its workforce being involved in energy-related activities than many other regions of the UK.
In addition, the North East's five universities (Newcastle University, Northumbria University, The University of Sunderland, Durham University and Teesside University) are playing a key role in developing future talent. There are around 11,000 students a year studying engineering and technology related degrees and 50,000 students studying STEM related courses.
And, of the students who graduate from a North East University, 77% stay and work in the region.
North East England also has a strong portfolio of apprenticeship opportunities available in manufacturing and engineering. These help to nurture careers and ensure the region's workforce has the skills it needs to support the growth of sectors such as offshore wind, subsea engineering, decommissioning and battery manufacturing.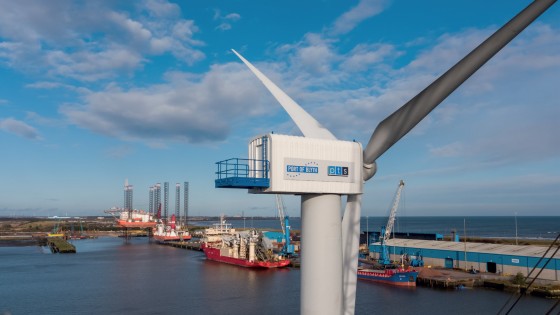 Training services at Energy Central
Businesses located within the Energy Central cluster have access to not only an extensive, highly skilled workforce, but their staff can be further developed through sector specific training.
Based at the Port of Blyth, Port Training Services (PTS) provides industry-leading vocational and functional training for port and marine operations and it operates a £1m wind turbine training facility. PTS delivers fully accredited, industry recognised qualifications for companies and individuals serving the port and marine, warehousing and logistics, heavy industry, subsea and offshore energy sectors.
In addition, AIS Training, based just off the A19, delivers world-class specialist training for the offshore oil and gas and wind energy and industrial sectors. It has a 200,000 sq ft training village which has 14 centres of excellence including a £2.5m offshore survival centre, a Global Wind Organisation wind energy centre as well as an onsite hotel and restaurant.
Vocational training is also provided in the region by Newcastle College and Northumberland College.
Port Training Services