Building collaboration, driving success
Energy Central is an established cluster serving the renewable energy, decommissioning, subsea and engineering and manufacturing sectors.
The Energy Central site – and the wider North East – are home to major multi-national companies, OEMs and specialist engineering, manufacturing and technology companies.
This has created a robust and adaptable supply chain which can support the needs of businesses locating to Energy Central, and a deep well of local expertise.
The supply chain is further supported by the North East's industry networks, who help businesses connect with each other, collaborate and find solutions to their challenges.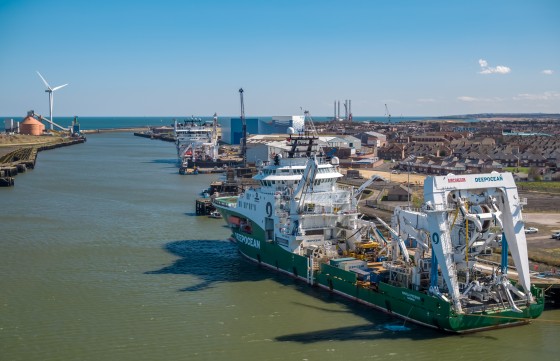 Energy, Offshore Wind and Subsea
There are more than 530 companies in Northumberland operating across the energy, offshore, wind and subsea sectors.
Energy Central itself is home to an established cluster of industry-leading offshore organisations including Royal IHC, Global Marine, Osbit, EDF Energy, Enshore Subsea and TEXO.
A wide range of fabrication, mechanical, electrical, hydraulic and welding services are available on-site at Energy Central, providing a 'one stop shop' for companies located there.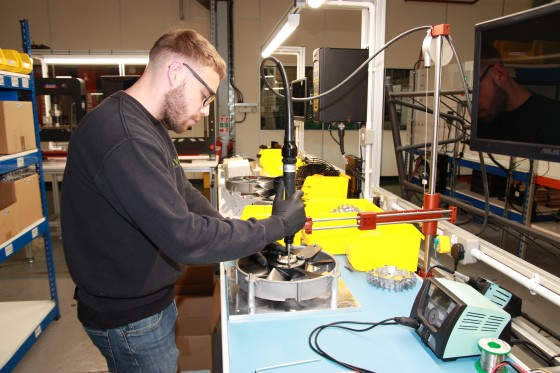 Manufacturing and Engineering
There are more than 4,250 manufacturing companies in the North East, which is the UK's leading region for advanced manufacturing and Northumberland is home to some of the most technologically advanced manufacturing and engineering companies in the world.
Energy Central is located in the manufacturing heartlands of Northumberland, and is close to Blyth Riverside Business Park, one of Northumberland's most established business and manufacturing clusters.
Northumberland has a long manufacturing and engineering tradition which is maintained by a diverse group of outstanding businesses.
Northumberland's capabilities range from mechanical engineering, through advanced composite materials to pipeline technology, as well as unique niche products.
Businesses in the region include robotics specialist Tharsus, safety products and services specialist Dräger and Avid Technology, a leader in manufacture of electrified powertrain components and systems for electric and hybrid vehicles.
Battery Manufacturing
Northumberland Energy Park Phase 3 – part of Energy Central – is set to be the home of Britishvolt's first battery gigaplant, a £2.6 billion investment.
Production at the site is planned to start in 2023 and by the final phase of the project, it will produce more than 300,000 lithium-ion batteries for the UK automotive industry.
The building of Britishvolt's gigaplant is expected to provide numerous supply chain opportunities for companies locating to Energy Central – and create a thriving hub centred around battery manufacture.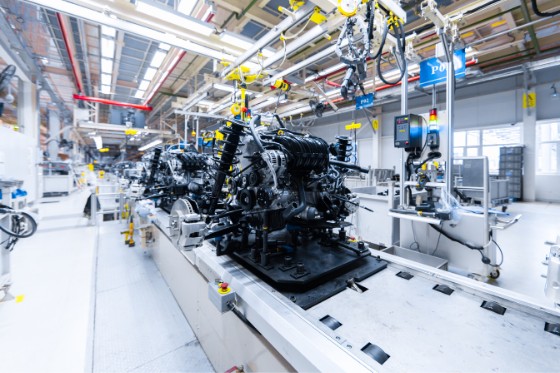 Automotive
Via the A19 road link, Energy Central has quick access to the North East's automotive cluster, which is centered around Nissan's Washington plant.
The North East is home to five leading OEMs including Nissan Motor Manufacturing UK, Komatsu, Caterpillar, Erwin Hymer Group and 240 automotive companies overall.